Convenient & effective

To provide comfort, effective and fast topical anesthesia of the upper airway is of paramount importance in bronchoscopy, awake fiber-optic intubations and other awake instrumentations of the airway. There are numerous techniques to anesthetize the airway, but to obtain complete topical anesthesia of the airway remains a challenge.
The Trachospray soft mist spray device provides topical anesthesia to the upper airway in a convenient mode for both patients and clinicians.

The patient slowly inhales through a mouthpiece as the clinician administers the topical anesthesia. The fine mist is evenly administered onto the oropharyngeal structures including the vocal cords without the need to hold a patient's tongue and to aim the spray. The Trachospray device offers a non-intimidating procedure and enhances patient comfort in preparation for a bronchoscopy or upper GI endoscopy.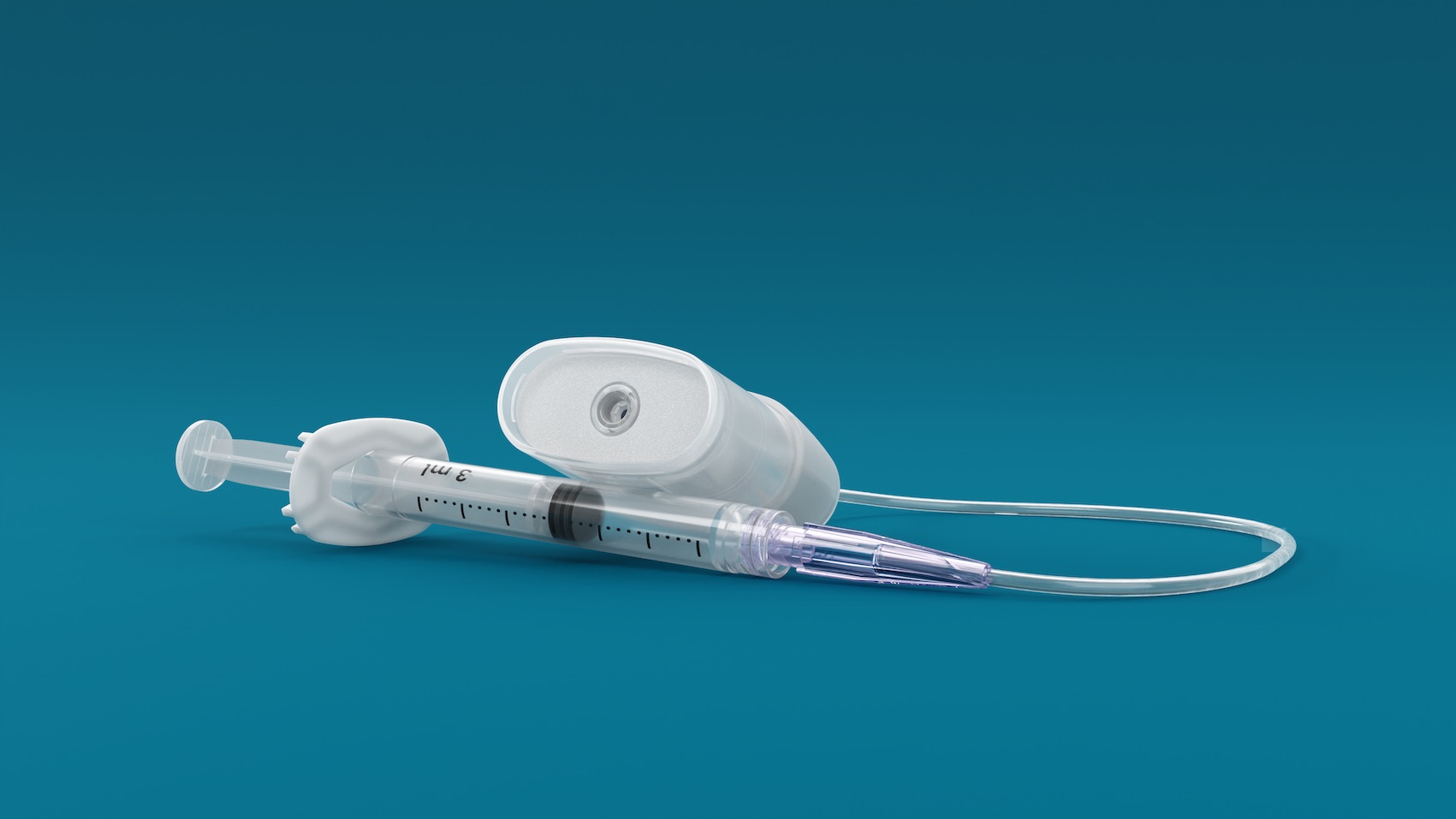 Get a quote
Interested? Order a Trachospray sample
Trachospray is intendedfor clinical use by medical professionals only.